10.10.16
Paradise Tattoo Gathering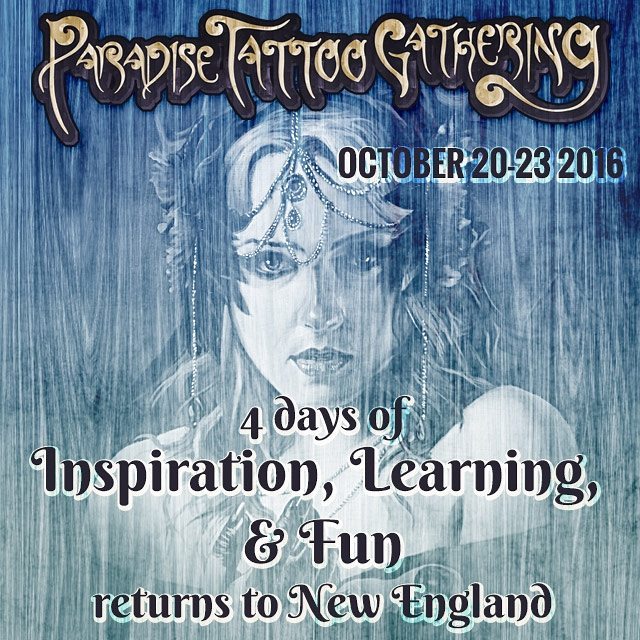 I will be attending and tattooing at the Paradise Tattoo Gathering. I will only be tatooing one day at this event. There are just too many great seminars to take. Marcus Lenhard .... Guy Aitchison...... Nick Baxter... Matt Driscoll... just to name a few. The oppurtunities for learning at this are incredible. If you are attending this year lets get together and make some art with the backdrop of the Berkshires in fall.
http://www.paradisetattoogathering.com
I may have a some time open still if the idea is right. So if you are looking to do something fun and over the top shoot me an email. You can use the contact form at the bottom of the home page.